The BitKit is an 8bit FPGA platform for recreating arcade classics as accurately as possible. Plug-and-play in any JAMMA arcade cabinet, with a USB interface for updating firmware, and loading game files*.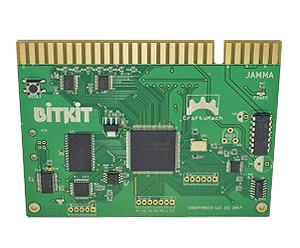 Plays Nibbler, Fantasy, Pioneer Balloon, Vanguard, and Zarzon. More to come!
High Score saving.
Independent settings for each game/version
Screen flip & cocktail support
Free Play option for all games
USB interface for easy updating
* Game rom files are not included.
$220 USD + shipping
The BitKit is intended for home use only.
Test Pattern Generator (TPG)
The TPG is a 9V battery operated test pattern generator for Standard & Medium Resolution arcade monitors (15khz/24khz).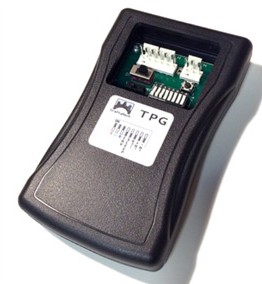 Over a dozen patterns. Crosshatch, Color Bars, Solid Colors, Checkerboard, and other patterns.
Enable/Disable patterns via built-in menu.
Multiple Sync Outputs (HV +/-, composite +/-)
R,G,B Cutoff
Inverted Mode for Sanyo/Sharp Nintendo monitors
Sleep function to conserve battery